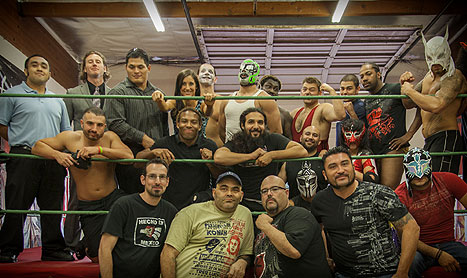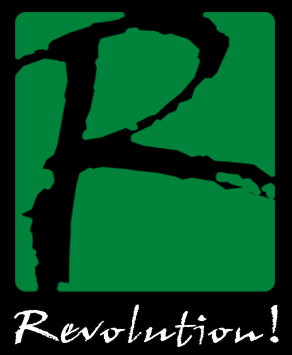 Pro Wrestling Revolution had the privilege of hosting tryouts for Konnan from AAA in Mexico for the opportunity to go to Mexico and be able to work on at-least two house shows for AAA,the opportunity to train at their school and be able to make their dream a reality.
After many matches and talent from all over California, Washington and Mexico, the decision was made to have more than just one wrestler, so your winners are Wille Mac and Vinnie Massaro. Willie Mack will go to Mexico and both him and Vinnie Massaro are to be used as AAA expands into the United States and onto the El Rey Network when it launches in January of 2014. No wrestler was a loser on this day, as so much talent took part and impressed , and others are being considered and looked at for the casting of the show that will take place in Japan.
Congratulations once again to both Willie Mac and Vinnie Massaro on their accomplishment and we are thankful for being able to be a part of this. We want to thank Kevin Kleinrock from Masked Republic for arraigning the tryouts and to Konnan for sharing his knowledge and his vision of making new stars.
¡Viva la Revolución!