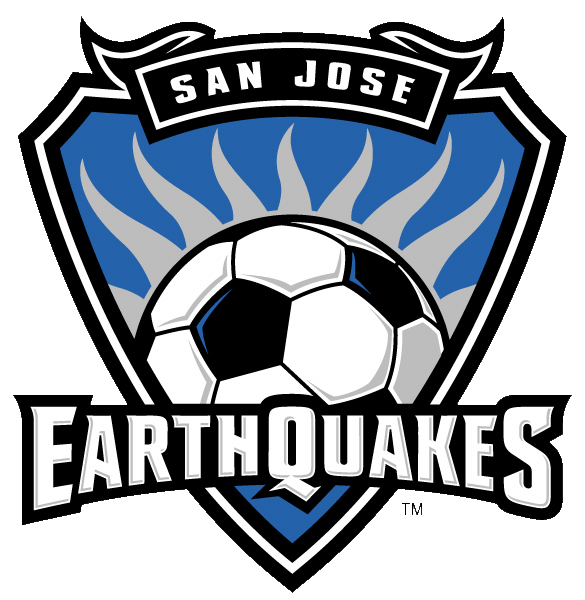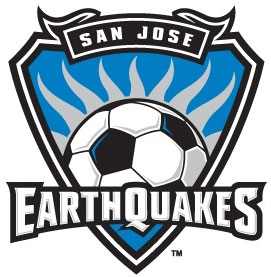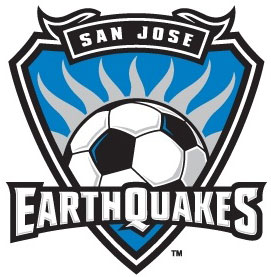 Pro Wrestling Revolution is proud to announce that it will be working with Major League Soccer (MLS) and its San Jose Earthquakes. We will be taking part in their pre-game festival on Saturday September 10 at Buck Shaw Stadium, as they take on the Chicago Fire. The pre-game festivities being at 5pm with the soccer game starting at 7:30pm.
Major League Soccer (MLS) is a professional soccer league based in the United States and sanctioned by the United States Soccer Federation (U.S. Soccer). The league comprises 18 teams, 16 in the U.S. and two in Canada. MLS represents the top tier of the American and Canadian soccer pyramids.
We welcome all fans to come out and take in a great day of events as we will have our ring set up, with matches and a training class taking place. For any potential students who would like to sign up and become a part of the Revolution Training School, we will offer a 50% discount to any who sign up on this day.
At our last event with the Earthquakes, "Q" the mascot stepped into the ring and, well, did not fair too well, I wonder if we will see him in the ring again?