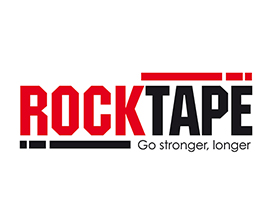 Pro Wrestling Revolution, LLC is excited to announce our newest sponsor to join the Revolution. RockTape will be joining us for Reina de la Revolución – San Francisco June 4th. We are excited to be working with them! Take some time to check out their products that our perfect for all athletes.
People who've been injured. From car accidents, to horseback riding, and the gym. Olympic athletes to soccer moms. It's sometimes overwhelming, the stories. Debilitating pain. Terrible diagnoses. "You'll never run/bike/swim/lift again," they've heard. Hell, we've heard it. Everyone in our office has a story. A bad cycling fall. A blown-out back. Sprains. Bruises.
That's why we do what we do.
#Viva #LuchaLibre