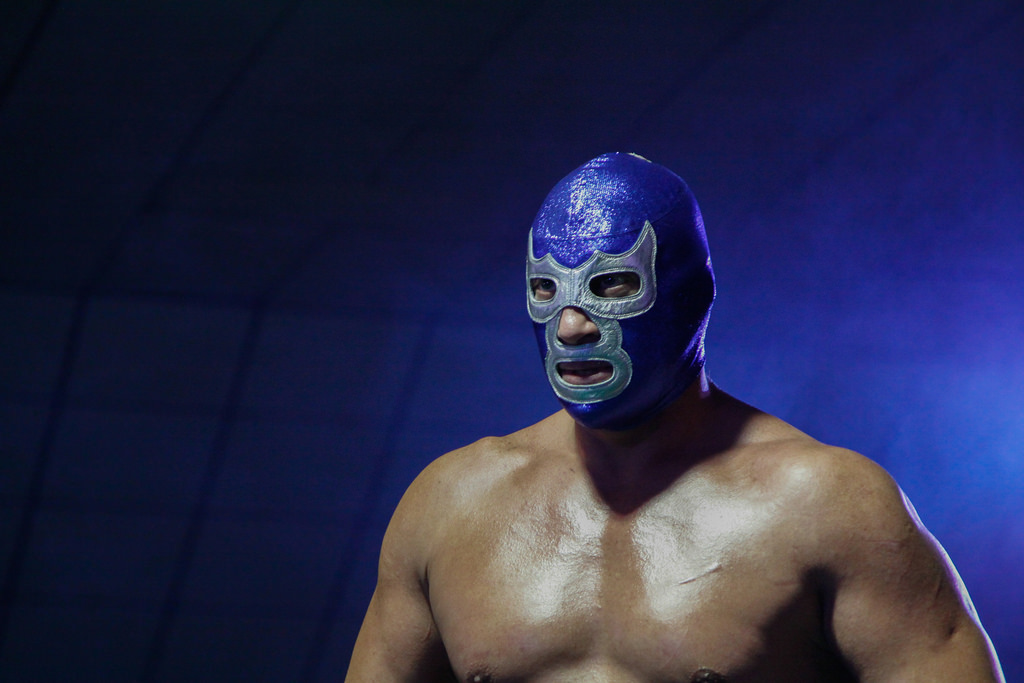 Pro Wrestling Revolution arrived in Watsonville with an incredible line up that included a title defense from Blue Demon Jr taking on the debuting and Lucha LIbre legend, Pirata Morgan, the debut of Rey Buccanero from Consejo Mundial de Lucha Libre (CMLL), and the main event, a Hair vs. Mask match between La Migra – Derek Sanders and El Mariachi.
The crowd came out like they always do in Watsonville, and a great time was had by all. We are thankful to all the support we get from the fans, and all our media partners for this event. We could not do this without you.
We will see you next year and remember… ¡Que Viva la Revolución!
Results:
Blue Demon Jr. over Pirata Morgan
El Mariachi over La Migra – Derek Sanders
Rey Buccanero over Vaquero Fantasma
Willie Mac & Ultimo Panda over Virgil & "Notorious" Famous B / La Migra  /  Orion & Gallo Tapado Jr.
Timothy Thatcher over El Pistolero
Kikyo Nakamura over "La Diamante Negra" Kianna Rivera
Los Campesinos over Kratos & "El Chicano" Memo Cuevas
Images:
Click here for more images