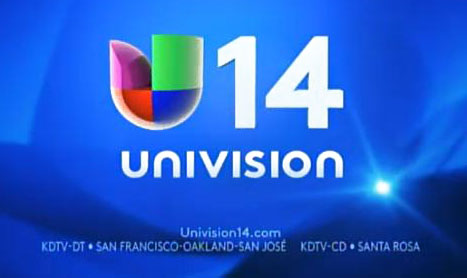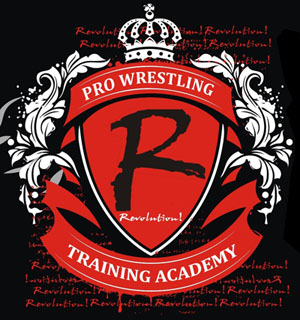 Pro Wrestling Revolution recently took part in a news segment with Univision 14 that takes you down the path of what to do to in order to become a wrestler and where it can take you. Many Luchadors were interviewed, Lizmark Jr, Super Crazy, and Pro Wrestling Revolution World Heavyweight Champion – Blue Demon Jr. They gave their point of you of how important it is to have a good school as a foundation, with well versed  trainers.
The Pro Wrestling Revolution Training Academy displayed who are the trainers, what they learn, and the journey of a student, who wants to make his dream into a reality, against the wishes of his family. It also speaks to a one of our Training Academy graduate, El Mariachi. We are thankful to Univision 14 for choosing our Training Academy, our trainers KAFU, Robert Thompson, Derek Sanders and Vaquero Fantasma for being the best core of trainers.
If you are a potential student with the dream of becoming a professional wrestler / luchador, please fill out our online application and we will be in contact with you within 24 hours.