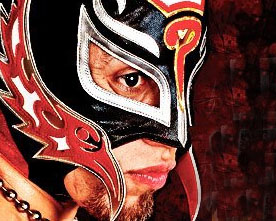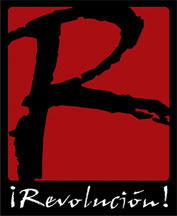 Pro Wrestling Revolution's partnership with Masked Republic is heading in the right direction and now is the oppourtinty for you to be a part of the Revolution!
Masked Republic is offering a number of internship opportunities for 2013 with both in-person (San Diego, San Francisco, Munich, London) and online opportunities. Opportunities exist both for students looking to gain practical business experience while they pursue their college degrees and for non-students over the age of 18 who wish to gain real world business, production, and sports entertainment industry experience.
Candidates interested in the available positions below should send their resume and cover letter to info@maskedrepublic.com.
Los Angeles, CA
» Television Post-Production Intern (Must have a working knowledge of non-linear editing software)
San Diego, CA, USA
» Television Production Intern
» Non-Profit/Community Intern
San Francisco, CA, USA
» Television Production Intern
» Live Event Promotion Intern
Sao Paulo, Brazil
» PR/Promotions Intern
Doncaster, England
» PR/Promotions Intern
London, England
» PR/Promotions Intern
Munich, Germany
» PR/Promotions Intern
New Delhi, India
» PR/Promotions Intern
National/International (Work Remotely From Your Home Office)
» PR/Social Media Intern (candidates should have a working understanding of Facebook, Twitter, Pinterest, YouTube, etc.)
» Web Design Intern (candidates should have an understanding basic html along with WordPress and server technology)
» TV Production Intern/Assistant Editor
» Licensing Intern
» Merchandising Intern
» Sales Intern
» Business Development Intern
» Editorial (Writing) Intern (candidates must be fluent in both English and Spanish)