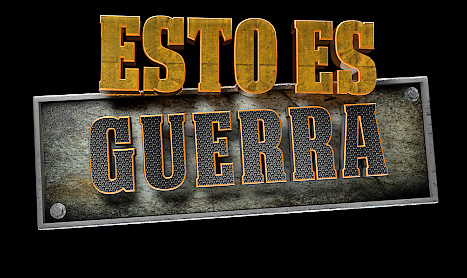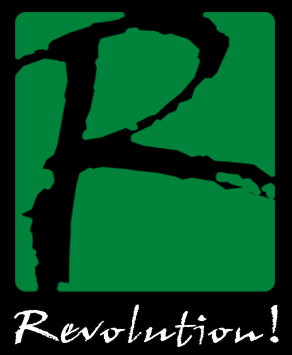 Pro Wrestling Revolution has worked in the past on documentaries, reality tv, and even featured on our own episode of  Crazy Lands, the first ever 3D Lucha Libre event. This has opened new doors for our company where now we are getting opportunities for wrestlers to take their skills into other directions.
Recently we casted for a commercial campaign where many wrestlers from Pro Wrestling Revolution appeared and now Bryan Cage is known as "Señor Mas" for the commercials for Stockton Hyundai.
For the opportunity we have now, is to send a group of wrestlers to compete and appear on the television show "Esto es Guerra" on EstrellaTV. Casting for this event made booking events look easy, but after 30 wrestlers casted, we have the final 7 chosen and set to compete.
We have wrestlers from California taking part and we are proud to be opening doors for these wrestlers, from Pro Wrestling Revolution and others. We wish all of you the best of luck and remember, "Esto es Guerra!"