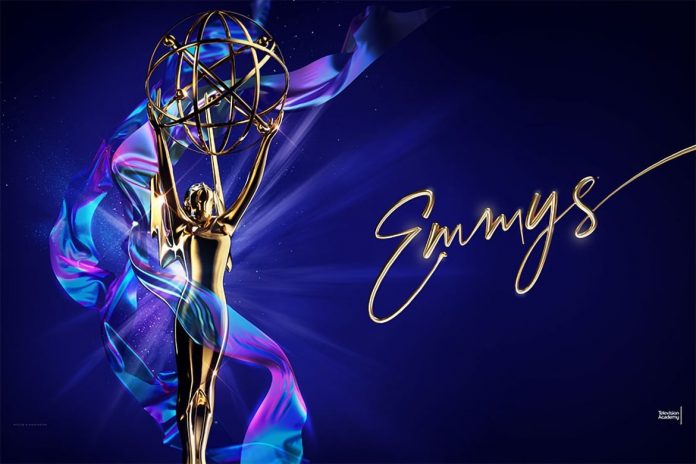 We have been a part of many incredible opportunities in the 14 years of running Pro Wrestling Revolution, from working with MLB, MLS, events in other countries, and our recent accomplishment of securing P3 Visas for Dragon Gate Pro-Wrestling and PRO-WRESTLING NOAH, but this one is completely new to us.
During the Pandemic, we strived to stay relevant, and think outside of the box, and we were already producing Lucha-Masks.com, where we ended up being featured on NASCAR, that's about the time we were approached by Supriya Limaye, about their very own project in mind, "Pandemic Playhouse"
We did our best to make it happen, as they filmed at our Pro Wrestling Revolution Training Academy, with covid testing, face covers, social distancing to make sure we were all safe, but also make this happen.
When the project was finished, it aired on PBS, and that alone was huge for us, we are a Lucha Libre company, and to be on PBS, during the Pandemic was huge…. Until we were told…
The National Academy of Television Arts and Sciences, Central Great Lakes Chapter has announced that Pandemic Playhouse, an educational series created by Ibba Armancas, Timothy Grant, and Supriya Limaye and filmed in Armancas' living room during the height of the pandemic, has received an Emmy nomination in the Children/Youth/Teen category.
We can officially say we are part of an Emmy nominated series… that featured us, Pro Wrestling Revolution!
Please read the entire news here… https://www.pandemicplayhouse.tv/pandemic-playhouse-emmy…