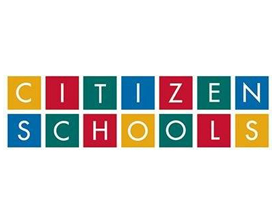 Pro Wrestling Revolution was graced with a visit from Citizen Schools of San Jose with a group of kids with a passion to learn and of all things…  Wrestling! It was an opportunity for our students, trainers and wrestlers to answer all type of questions to help them with their projects on, the business of professional wrestling.
Questions ranged from "where are belts made", marketing, the structure of a ring, and so much more. We were impressed with the passion and humbled to be asked to educate them in the sport we all love.
Citizen Schools is dedicated to helping all children discover and achieve their dreams.
They mobilize a team to enable public middle schools in low-income communities to provide a longer learning day rich with opportunities. Their deep partnerships with schools put young adults on track to succeed by connecting the resources of communities, companies, governments, and philanthropies.
We are looking forward to seeing this group again at their school to follow up on the final project and of course… at the matches!  #Viva!