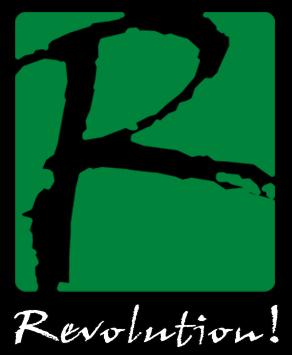 Pro Wrestling Revolution is proud to announce that one of our top athletes has arrived in Mexico City for Consejo Mundial de Lucha Libre (CMLL) and has promptly joined the Guapo University led by none other than 1000% Guapo Shocker, who recently was at our event in King City, California, as he took on the Border Patrol's Derek Sanders. At this time, we are proud to say that "Strongmann" Jon Andersen has arrived and is ready to make his impact on Mexico.
Jon Andersen is a  very hard worker and professional in all that he does. He is not stranger to the mainstream media, he will do just fine in CMLL. I am happy for him and can't wait to see him when he gets back! – Gabriel Ramirez, owner Pro Wrestling Revolution, LLC
We do know he has been a part of various Television shows and a major Press Conference earlier this afternoon. What happens next is yet to be seen, but an impact will be made one way or another. We are thankful for all the communication between CMLL and Pro Wrestling Revolution in order to make this happen, we look forward to working more in the future.
¡Viva la Revolución!