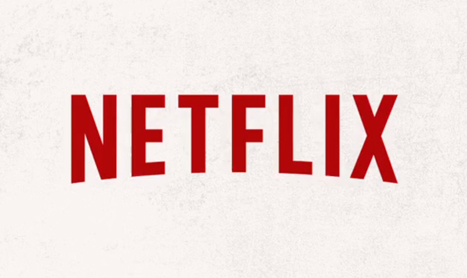 CRAZY LAND SEASON 2 EPISODE "MEXICAN WRESTLING (LUCHA LIBRE)" FEATURING PRO WRESTLING REVOLUTION, NOW STREAMING ON NETFLIX.
When the producers of Discovery Communications & Sony's 3D channel 3Net's series "Crazy Land" wanted make an episode about lucha libre, Electric Sky Productions reached out to Masked Republic to take them into this colorful and exciting world.
"We always love getting calls from television producers looking to work the world of lucha libre into their programs," Masked Republic President and Executive Producer Kevin Kleinrock said. "What Electric Sky wanted to do was very cool. Not only did they want to get an understanding for just exactly what type of person dreams of wearing a mask and putting their body at risk for the adoration of fans, friends, and family, but they wanted to do it in 3D! Having experimented with 3D for our Lucha Las Vegas pilot, we did not want to pass up the opportunity to be part of the first ever 3D wrestling broadcast in history. We introduced the producers Gabriel Ramirez, owner and promoter of our developmental school and promotion, Pro Wrestling Revolution and the PWR Training Academy, and the rest, was television history."
The Electric Sky Productions crew traveled from their home base in London, England to San Jose, California and spent an entire week with the PWR students and wrestlers not only attending training sessions and a sold out live event at the Santa Cruz County Fairgrounds, but traveling to the homes and workplaces of a number of luchadors. "It was an honor to have Electric Sky come and spend time with us and our luchadors" said Ramirez. "The fact that they wanted to get to know some of our students and the people behind the masks…without actually revealing their identities, was exciting. The end product was amazing. We are very proud to have been the subject of the episode and thank both Masked Republic and Electric Sky for making it happen."
Among the PWR stars featured in the episode are Blue Demon Jr., Lady Apache, La Diabolica, Willie Mack, KAFU, Brian Cage, "El Patron" Oliver John, Derek Sanders, Ultimo Panda™, Famous B, and Vaquero Fantasma.
Episodes of Crazy Land are now streaming on Netflix. The episode "Mexican Wrestling (Lucha Libre)" is episode 2 of season 2. The series is produced by Electric Sky Productions and the episode was coordinated by Masked Republic executive producers Kevin Kleinrock & Ruben Zamora.
Link to episode on Netflix: http://www.netflix.com/WiMovie/70306696