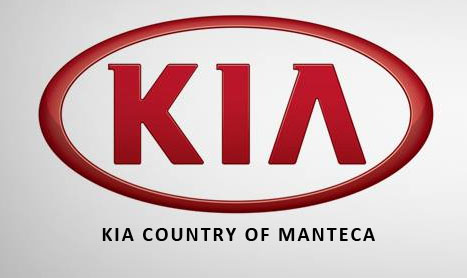 Pro Wrestling Revolution is proud to announce that Kia Country of Mateca will be on our sponsors for the show in Turlock on May 24, 2014 at the Turlock Fairgrounds. They will be one of our many radio sponsors and our large print media as well in the the cities of Modesto and Turlock.
We look forward to woking with Kia Country of Manteca for future events. Pro Wrestling Revolution is thankful and humble to be working with such a great brand like Kia Motors.
We will see you at the matches… ¡Viva la Revolución!