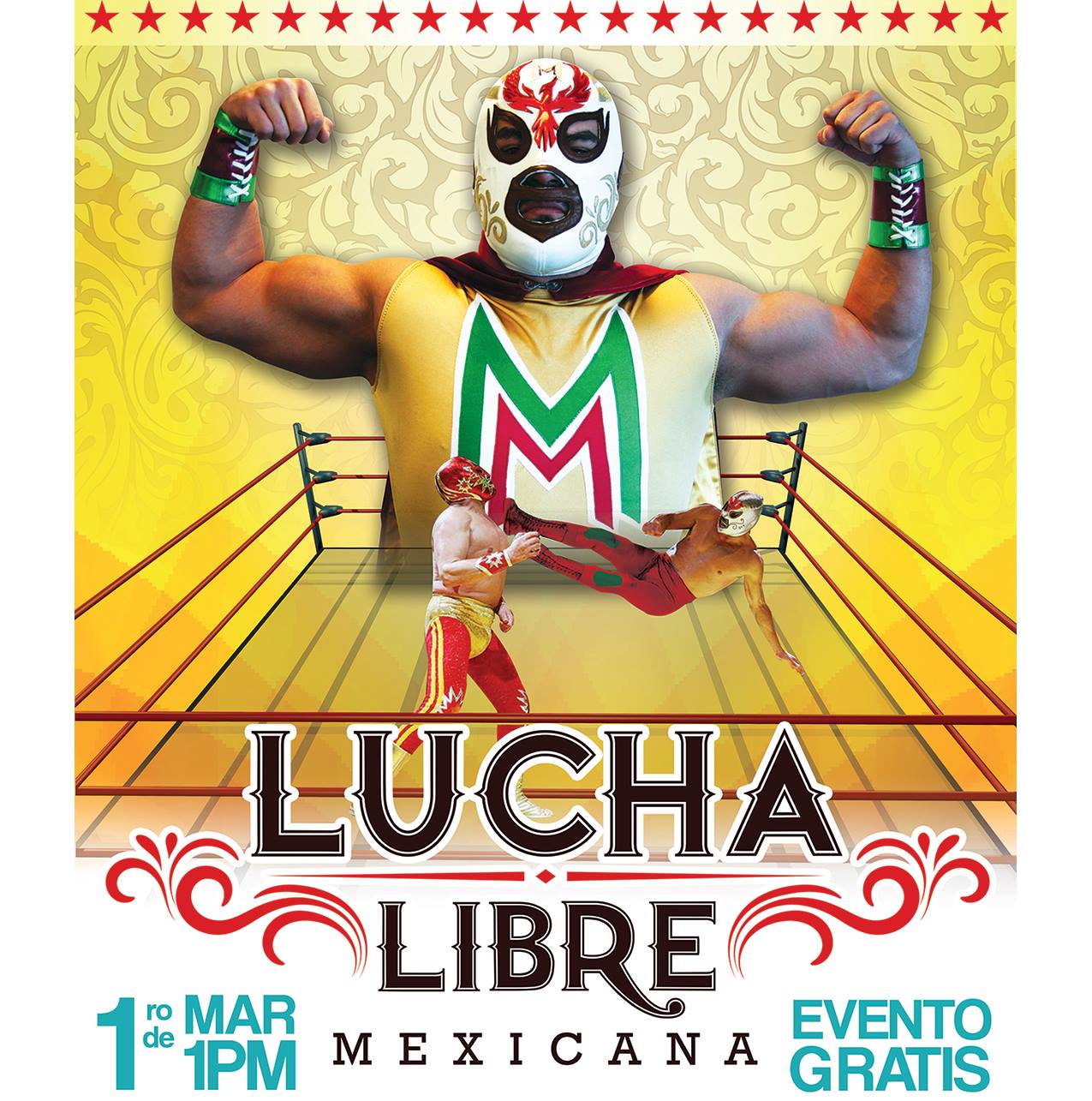 Pro Wrestling Revolution is humbled to be consultants on this project for Mi Pueblo Foods. Mero Mero is becoming a local folk here in the Bay Area and we are so proud to be a part of this project.
The opportunities that are upon us are grand as we have already started on as consultants to a campaign that they are working hard on, and to be on board is humbling.
Mi Pueblo Foods is a family-owned grocery store chain headquartered in San Jose, California. Mi Pueblo has a total of 21 store locations throughout the San Francisco Bay Area, Central Valley and Monterey Bay Peninsula.
¡Viva la Revolución!