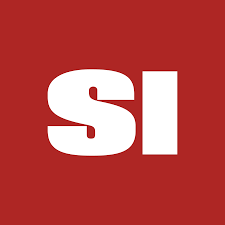 This Saturday's event in San Jose was featured in Sports Illustrated, as a feature was done on former Pro Wrestling Revolution World Heavyweight Champion, Ultimo Dragon. Make sure you head over and read the entire article and pick up your tickets for the show, this Saturday!
This weekend's Revolución de la Lucha Libre show, which also includes Rush and Bandido, is run by wildly talented booker Gabe Ramirez. He consistently brings outstanding cards to California, especially ones with the world's most outstanding luchadores.
Read the article here and get tickets below!