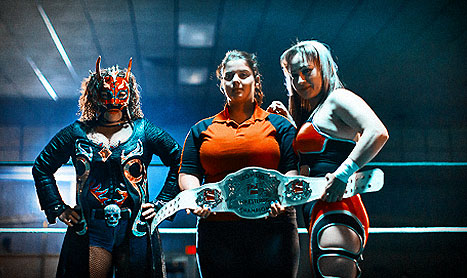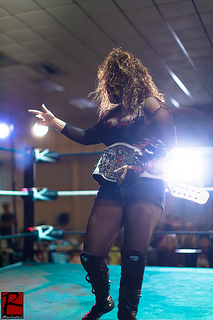 The Pro Wrestling Revolution Woman's Title changed hands on Saturday, July 28th in Watsonville, California. La Diabolica was able to take the title away from Consejo Mundial de Lucha Libre (CMLL) superstar, Lady Apache. The title has been to Japan, Mexico, and of course here in the United States, being defended on CMLL television and various arenas in Mexico.
La Diabolica, is now taking the Pro Wrestling Revolution Woman's Title to a different part of the world, as both La Diabolica and her new belt, make their way to Lebanon.
Lebanon, officially the Lebanese Republic, is a country in the East Mediterranean. It is bordered by Syria to the north and east, and Israel to the south.
We are excited to have La Diabolica as our  new woman's champion and giving the title, even more World exposure.
¡Viva la Revolución!