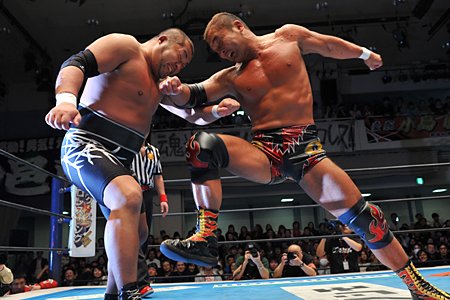 New work visas will bring even more excitement to the indies
Effective immediately, the talent pool for indie wrestling has expanded.
Gabe Ramirez, who owns and operates California-based Pro Wrestling Revolution, has helped nearly three dozen wrestlers acquire their work visas. That allows the performers, who are primarily from Japan, to wrestle in the United States.
Read entire story on SI.com