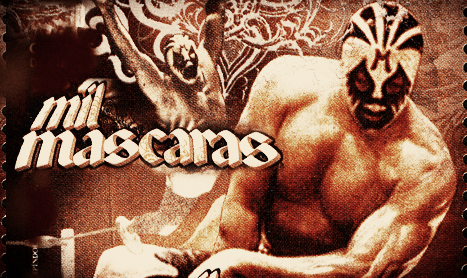 Pro Wrestling Revolution prides itself in always providing the best show we possible can, and along with that, is always providing what we promise. We at this time are faced with an issue with one half of our World Tag Team Champions. El Hijo del Santo. He recently had made surgery and is not available to wrestle. Our goal was to still have him appear at the show in show of support of the show and appear because he said he would be there.
Speaking with Hijo del Santo's team, the doctor's are not sure if he can handle a flight from Mexico City, Mexico to an arrival in San Francisco. After speaking with his manager, we believe it is not worth the risk of an injury to have him make the trip. We much rather have him at full capacity, not only for Pro Wrestling Revolution, but for the rest of the world to enjoy his work. If something did happen on the flight here, we would never forgive ourselves.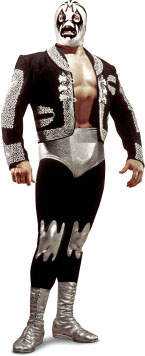 What happens now you ask… many phone calls, emails and and after all the hard work, we have come to an agreement and have signed on the Living Legend, the man of a thousands masks, Lucha Libre idol and WWE Hall of Famer… Mil Mascaras.
Mil Máscaras is one of the original "Big Three" (the other two being El Santo and Blue Demon) of the lucha libre tradition in Mexico. He is considered to be one of the most influential wrestlers of all time for enhancing and popularizing the lucha libre style around the world both in the ring and as the star of over 20 films. He is also an accomplished artist and cultural ambassador from his native country and has appeared on three of its postage stamps.He is a member of one of Mexico's most prominent wrestling families—his brothers are Dos Caras and Sicodélico, Dos Caras son Alberto wrestles as Alberto Del Rio, and Sicodélico son is better known as Sicodélico, Jr. Mil Mascaras has been inducted into the Professional Wrestling Hall of Fame in New York and was inducted into the WWE Hall of Fame in 2012.
We are honored and humbled. We will see you on July 28th!