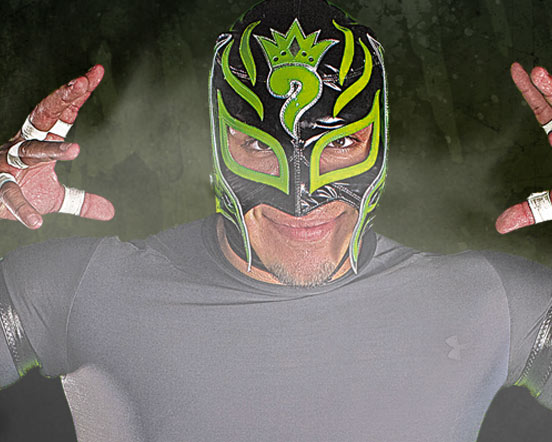 Pro Wrestling Revolution makes its way to Gridley, California on June 17th, 2017 and we bring Lucha Libre to an area that has never had it in town, we make our debut and provide the debut of Lucha Libre over all.
We make our way to Gridley at the Fairgrounds with talent coming in from worldwide, Rey Bucanero, Vaquero Fantasma, "El Hederero" Rey Misterio, Kikutaro, and former Pro Wrestling Revolution Jr Champion, WCW / WWE Cruiserweight Champion… he is Juventud Guerrera!
— MATCHES —
LUCHA ESTELAR
"El Heredero" Rey Misterio vs. Juventud Guerrera
CUATROS ESQUINAS
Meteoro vs. Vaquero Fantasma vs. Falco vs. Rey Bucanero
CHOQUE DE ESTILOS
Grapplers vs. El Ultimo Panda & Kikutaro
Arkady Federov & Papo Esco vs. Chico Lopez y El Dinamita
Mr. Primetime vs. Pantera Jr.
La Migra vs. El Prostipirugolfo & Jungle Boy
Eki Sol vs. Zucarita
This Lucha Libre debut show is going to be availbale on iPPV exclusively via FloSlam! So make your way there and log-in and order Revolution XI here!