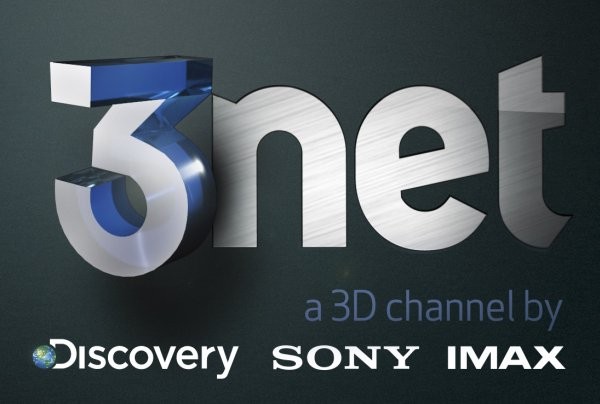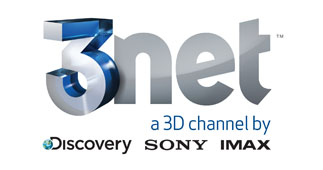 Pro Wrestling Revolution and Masked Republic were very proud to be selected to coordinate this exciting episode of Sony/Discovery/IMAX's 3Net's show Crazy Land. This groundbreaking episode not only looked into the lives of those inside of Masked Republic's developmental league Pro Wrestling Revolution, but it marked the very 1st 3D pro wrestling/lucha libre broadcast in world history! (The video footage here is a low res 2D version of the show).
Thank  you for a very exciting 2013 filled with so many memories, accomplishments, and milestones, and we look forward to making more happen in 2014. Muchas gracias a toda la raza por el apollo que nos dan, siempre con ustedes.
We are very humbled to present this to you for your viewing… #Viva!