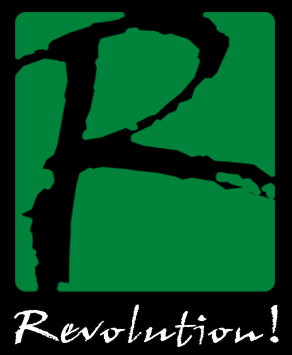 Pro Wrestling Revolution will be taking part in the WWA show in Tijuana at the Auditorio de Tijuana, in Mexico on May 27th, that features the some of the top Lucha Libre stars, including talent that will be representing Pro Wrestling Revolution. Our Heavyweight Champion, Blue Demon Jr., and taking part in a tournament to crown a new WWA Welterweight Champion, Famous B and La Pantera.
The most famous wrestling arena in Baja California is colloquially refered to as Auditorio de Tijuana, though the offical name is Auditorio Municipal Fausto Gutiérrez Moreno. It was a focal point of AAA's hot period in the early 90's, with many of the high flying stars of that era – like Misterioso, Rey Misterio Jr. and Psicosis – becoming major stars because of their work in the arena.
El Hijo de Rey Misterio vs Famous B [WWA WELTER, tournament]
Great Pantera vs Steve Pain [WWA WELTER, tournament]
Hijo de LA Park, Hijo del Dr. Wagner Jr., Rayman vs Angel Blanco Jr., El Hijo del Solitario, Tony Casanova
Carlito & LA Park vs Blue Demon Jr. & Dr. Wagner Jr.