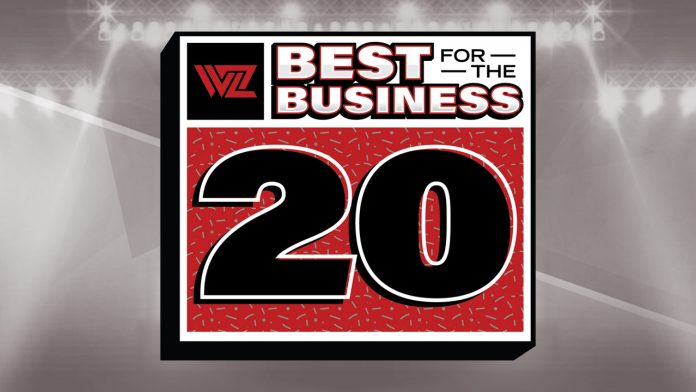 Pro Wrestling Revolution's Lucha Masks has been named "Best For The Business 2020: Pro Wrestling's Most Influential People, Promotions and Brands" by WrestleZone.
"Best For The Business—WrestleZone's annual celebration of the people in the wrestling business that have made the "one true sport" a little better this year. This year was a completely different year that no one expected, and so much has radically changed in the past twelve months and still does each day in 2020."
Read the entire story here.