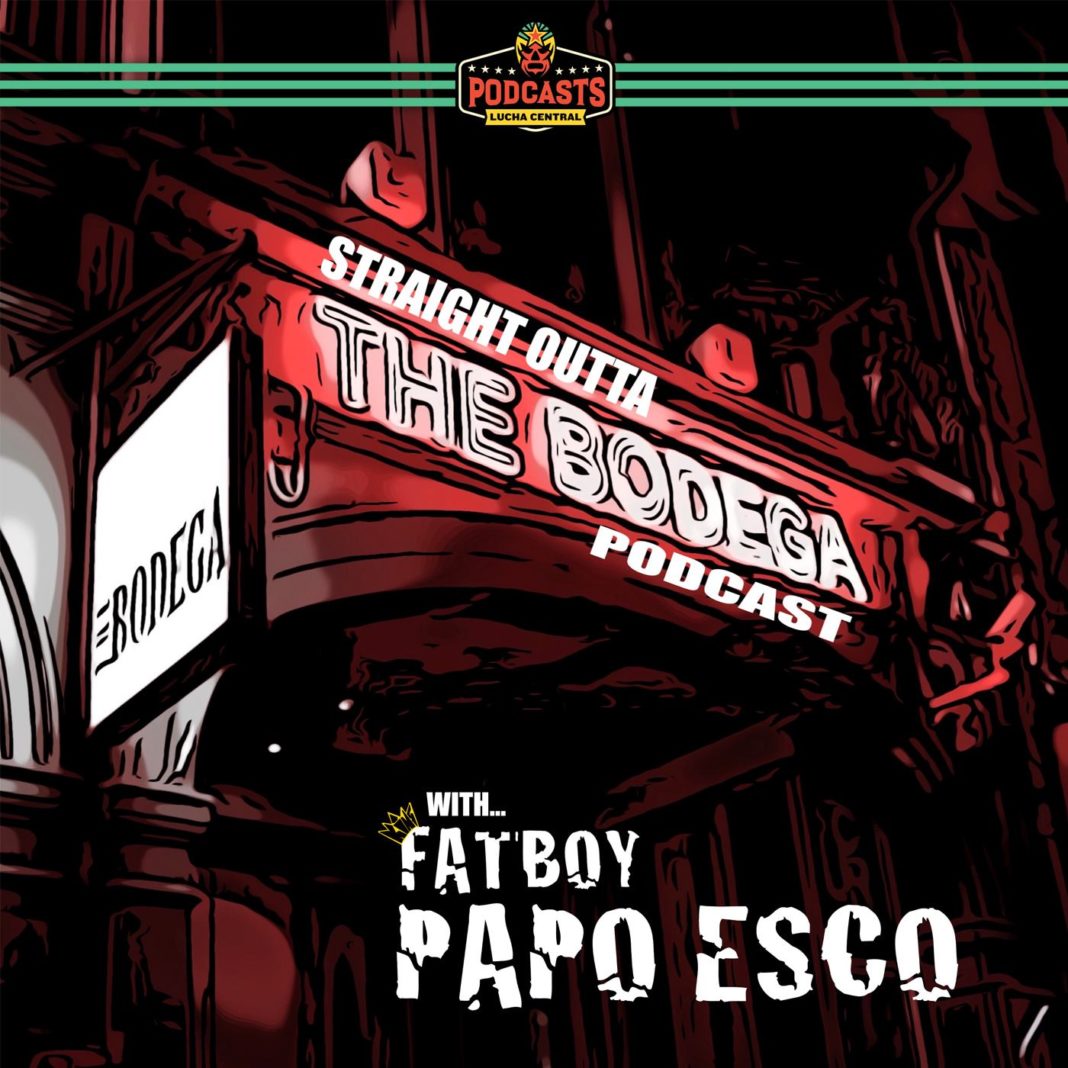 As you may have heard by now our podcast, Straight Outta the Bodega, hosted by the King Fat Boy Papo Esco and his co-host, Pro Wrestling Revolution owner, Gabriel Ramirez, has joined the Lucha Central Podcast Network. Now we want our loyal fans' and friends help to let the world know about our show. There are a number of ways in which you can help.
Follow both the Straight Outta The Bodega and Lucha Central Podcast Network show pages on Spotify Podbean and on iTunes.
Subscribe, Rate & Review!