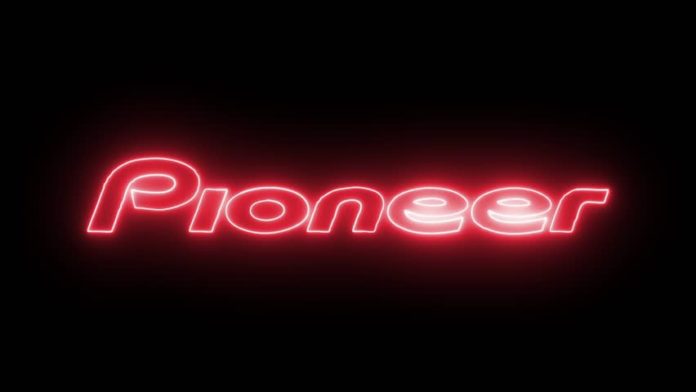 We want to welcome Pioneer as a sponsor for our event Pro Wrestling Revolution – San Jose, October 5th!
Pioneer is a world leader in electronics products for the car, home and business markets, respected for our role in introducing such innovations as consumer laser disc (1979), car CD player (1984), GPS car navigation (1990), DVD-Video player (1996), high definition plasma display (1997) and organic electroluminscent (OEL) display (1997).
Do not be left out of this huge event!