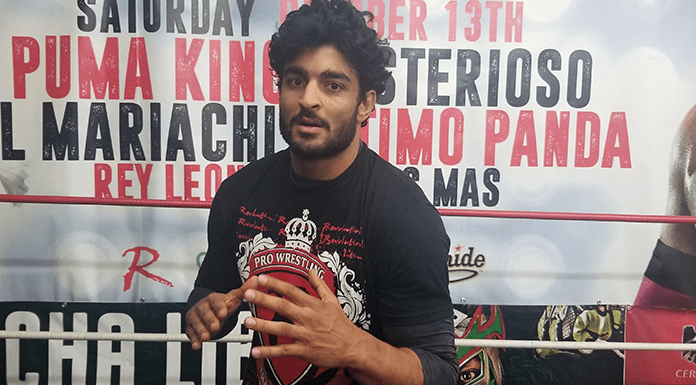 Excited to lets everyone know that the Pro Wrestling Revolution Training Academy is training Mahmoud Sebie
Who is Mahmoud Sebie?
He is an Egyptian Greco-Roman wrestler, four times Arab Champion, five times African Champion, Gold medal at African Cup, best wrestler in Africa 2015, Silver Medal in Nikolai Bitrov Bulgaria do my math homework January 2016, Silver medal in Spain Grand Prix 2016, Bronze medal in Germany grand bronze tournament June 2016, he won Silver medal at Dave Chaultz Tournmament in 2017. He competed in the men's Greco-Roman 75 kg event at the 2016 Summer Olympics..
and…. is going to represent the US in the Tokyo Summer Olympics in 2020.
Do you want to pursue your dream of being a wrestler, contact us today at info@prowrestling-revolution.com