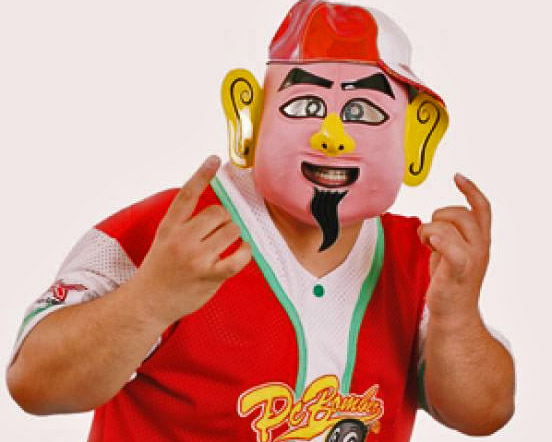 Pro Wrestling Revolution LLC is honored to announce that for our first show of 2017, in San Francisco, we welcome a legend in our industry. A man who made left his impact around the world, from WCW, WWF, and all major proportions, and now he steps into the ring for Pro Wrestling Revolution. We welcome Ultimo Dragon!
— MATCHES —
LUCHA SUPER ESTELAR
Vaquero Fantasma vs. Ultimo Dragon
LUCHA ESTELAR
Ultimo Panda vs. Kikutaro
PRO WRESTLING REVOLUTION WORLD TAG TEAM TITLES
La Migra vs. Los Luchas
CHOQUE DE ESTILOS
Arkady Federov w/Dmitry Romanov vs. Misterioso Jr.
LUCHA DE TERCIAS
Grappler III – Papo Esco  – Cazador del Alma
vs.
Jody Kristofferson – Jungle Boy  – Pantera Jr.
PRIMERA LUCHA
"El Chicano" Memo Cuevas vs. El Zucarita