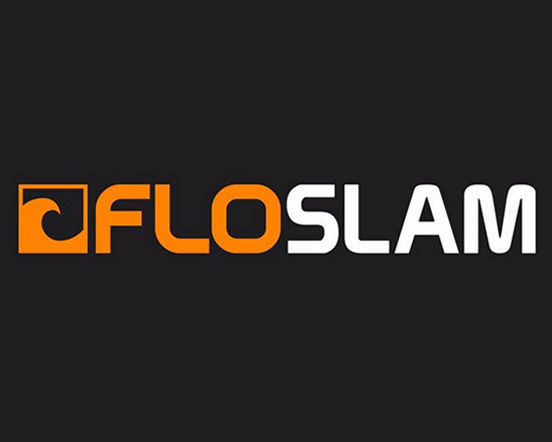 Pro Wrestling Revolution is excited to be part of the FloSlam team and expand our brand. We look forward to great events and all being aired exclusively on www.floslam.tv
———————————————————
In our search for the best wrestling on the planet, we noticed a gap in our offerings. Lucha libre, one of the oldest and most revered forms of professional wrestling, is on its way to FloSlam.
A pair of lucha libre promotions — Pro Wrestling Revolution and Lucha Forever — have joined the FloSlam family.
The promotions offer distinct takes on the artform that originated in Mexico. These multi-event deals will include live streams on FloSlam. After the initial airing, shows will be available for unlimited rewatching via our ever-growing library.
Pro Wrestling Revolution is based out of Northern California. They utilize a lot of Mexican talent including veterans and up and comers. Their first event of 2017 takes place Feb. 25 and PWR recently announced Ultimo Dragon — a legendary wrestler who has competed around the world, including stints in WCW and WWE — for the event.
Lucha Forever is a new promotion based out of the United Kingdom. Their debut show is set for April 17 in Birmingham, England with plans to run monthly shows after. Top UK talents Ryan Smile and Will Ospreay are creatively involved with the promotion.
Their debut event already has several exciting matches announced, including randomly chosen trios teams in championship qualifiers. On June 18, the event will be headlined by a four-way ladder match between WWE UK Championship Tournament finalist Pete Dunne, Will Ospreay, Ryan Smile and Travis Banks.
There has never been a better time to sign up for a FloSlam subscription, make sure you don't miss out on a minute of the action.