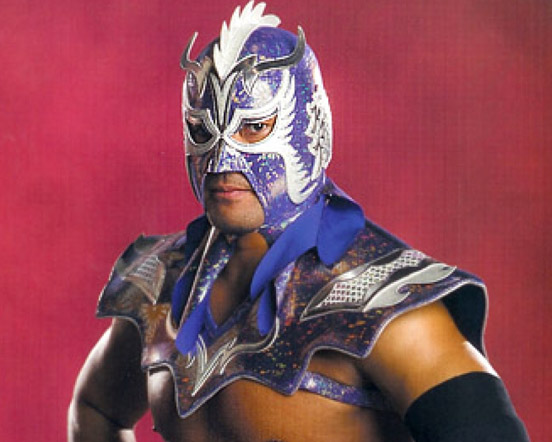 Pro Wrestling Revolution LLC is honored to announce that for our first show of 2017, in San Francisco, we welcome a legend in our industry. A man who made left his impact around the world, from WCW, WWF, and all major proportions, and now he steps into the ring for Pro Wrestling Revolution. We welcome Ultimo Dragon!
Asai holds a record as the professional wrestler with the most concurrent championships. On October 11, 1996, he won the J-Crown, a unification of eight junior (lightweight) division titles from various international promotions. At the time, he already held the NWA World Middleweight championship; during this reign he also became the WCW Cruiserweight Champion, making him the most decorated wrestler in recorded history
Tickets are already on sale and selling fast!