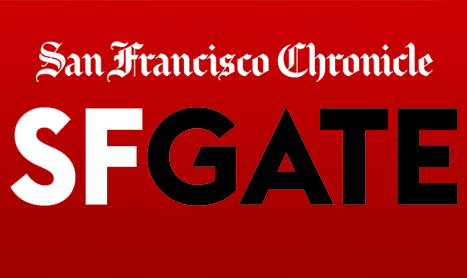 La Cocina & Mezcalistas, in collaboration with Pro Wrestling Revolution, present a Taquiza & Lucha Libre in honor of the struggle thousands face just to live and secure employment in our city. Luchando the best way we know how, through the healing powers of food and community, we're bringing together our favorite chefs and local non-profits to create a space that mirrors our objectives: a city where opportunity is equal and where entrepreneurs can gain financial security by doing what they love to do, creating an innovative, vibrant and inclusive economic landscape.
SFGATE featured this upcoming event and we are so excited to be taking part of this event and provide you with Lucha Libre!
To read the article, please click here.