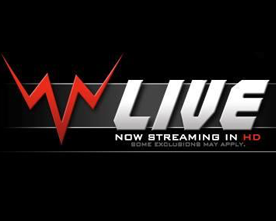 Pro Wrestling Revolution has always made its efforts to establish a brand for itself from its show to media. Currently, our Television show Uprising: Lucha Libre has been on air going on three years covering homes from the Bay Area to homes past Monterey County, a coverage of over 5 million homes.
Online has not been a presence that we were proud of, but we felt we needed to keep our content special and now we can say we are able to accomplish both. Pro Wrestling Revolution is now available  on www.wwnlive.com with the ability to purchase and watch our full shows in HD quality!
WWN was founded in 2001 by Sal Hamaoui and was immediately at the forefront of Internet streaming and VOD platforms.
We are proud to provide you with our first show available on WWNLive, from San Francisco, Ca. featuring Super Crazy, Fuerza Guerrera, Brian Cage, El Mariachi and many more! Watch it here today!