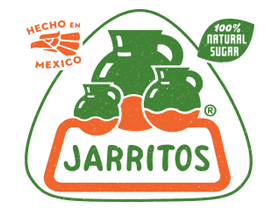 Pro Wrestling Revolution has been asked to take part in Jarritos® festivities at the BudLight® sponsored event this Sunday, September 20th for Comedy Fest at the Shoreline Amphitheatre, featuring Dave Chappelle and Chris Tucker!
Jarritos is a popular brand of soft drink in Mexico, founded in 1950 by Joseph Lopez "El Güero" and now owned by Novamex, a large independent-bottling conglomerate based in Guadalajara, Jalisco, property of the Hill & ac. Co.
You want to know what we are going to be taking part in… you are going to need to come to the show! #Viva!