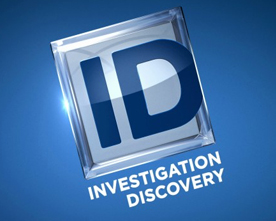 Pro Wrestling Revolution, LLC owner Gabriel Ramirez recently was on set as a consultant for an episode of Tabloids that airs on Investigation Discovery and hosted by Jerry Springer.
No stranger to astonishing tales, Springer brings more than 20 years of experience working with outrageous characters. Baring all of the twists and turns, and macabre motivations behind eye-catching criminal accounts, TABLOID unearths the most mind-blowing headlines of your favorite checkout line magazines exposing the biggest stories of the day.
Working with Discovery again is a blessing, as Pro Wrestling Revolution were featured on Sony/Discovery/IMAX's 3Net's show Crazy Land that can be seen on Netflix.
We are now able to see the finished product, and be able to share with all our fans. ¡Viva la Revolución!