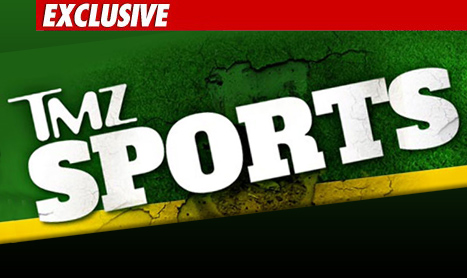 Pro Wrestling Revolution Training Academy student Sada Simone is featured on TMZ, as she is featured on her journey to become a Pro Wrestler. She is known for her work on VH1's "Couple's Therapy' and Showtime's "The Real L World".
We look forward to Sada's progress and her trainers expect big things from her. Make sure you follow her progress here on our website and on Social Media. We encourage all to follow their dreams to become Professional Wrestlers and make their "Dreams into Reality!"
If you want to make that leap from just watching wrestling, let us know… and click here for our Online Application.
To read the full article, read it on TMZ here!