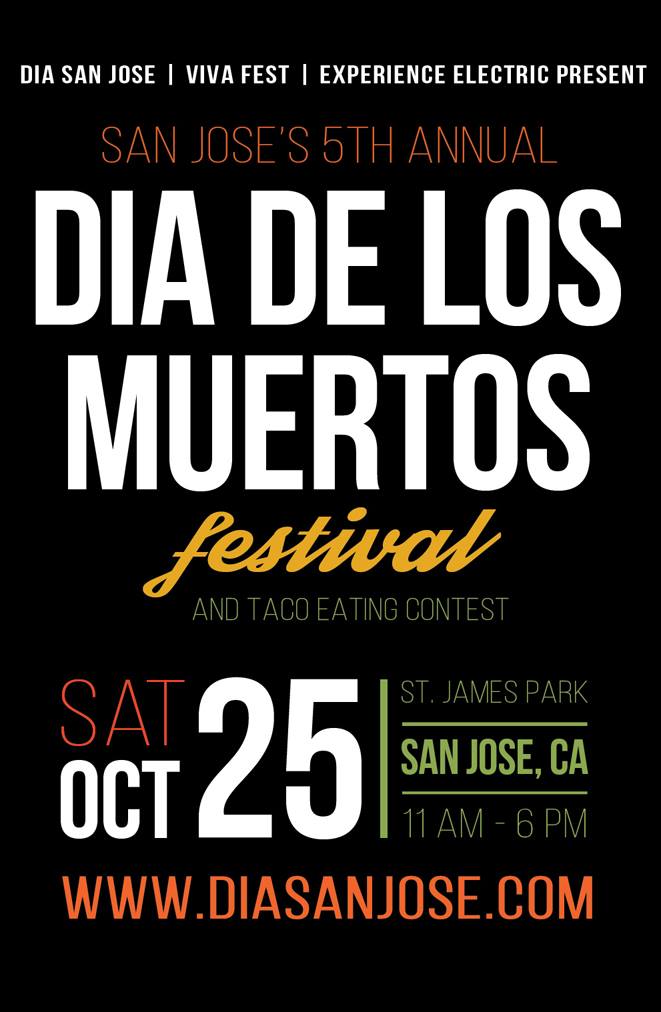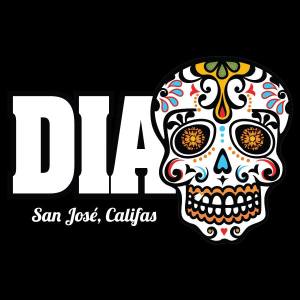 Pro Wrestling Revolution returns to the 5th Annual Día de Los Muertos Festival being held on Saturday, October 25th from 11am to 6pm at St. James Park. We are excited to be back and providing entertainment to all the calaveras in attendance.
The Day of the Dead is a traditional Mexican celebration. A day of rememberance and celebration in honor of the dead. Dia de los Muertos is a celebration of life and death…a festive and joyous event. Día de Los Muertos originated 3,000 years ago with the Aztecs, who had annual ceremonies, not to mourn, but to honor the deceased and to welcome the temporary return of their spirits.
We look forward to seeing you at the matches, starting at 12:30 and 1 hour after there on. Free and open to the public.