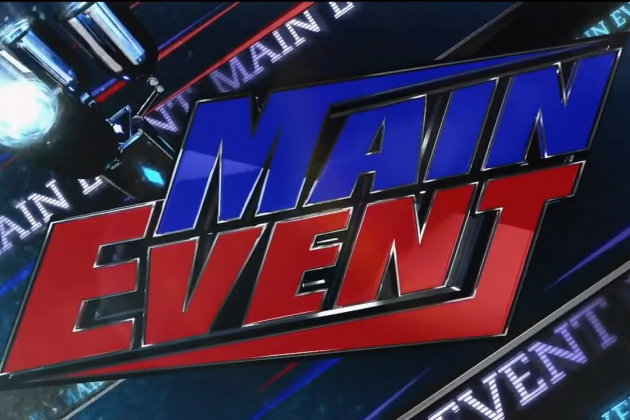 Pro Wrestling Revolution is very excited to have had graduates from the Pro Wrestling Revolution Training Academy  on the road with WWE (World Wrestling Entertainment) this past week. It is always a dream for any wrestler to get a chance, no matter in what capacity, to be there.
We want to congratulate El Mariachi, Lil Minx and Memo Cuevas and thank them for their efforts while there. Your trainers at the Academy have a lot to be proud of. Pro Wrestling Revolution Fans can also catch "Notorious" Famous B and Kianna Rivera along with El Mariachi, Lil Minx and Memo Cuevas as they appeared on WWE Superstars and Main Event.
They all had their dream become a reality… When is your dream next? Start your dream here.
If you missed them on television, catch up below.