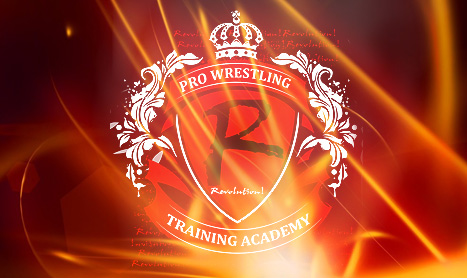 Pro Wrestling Revolution Training Academy just received some amazing news. To celebrate this news, one day and one day only, we are offering our Summertime Madness special.
Complete the online form, and schedule a appointment for Thursday July 31st and receive 50% off of your initial deposit. Thats right make your Dream a Reality! Start your professional wrestling training that same night!
At the Pro Wrestling Revolution Training Academy one will be trained proper techniques and safety from trainers with over 50 years of combined pro wrestling experience. The Academy has hosted seminars, including the likes of AAA's Konnan, in which he evaluated and critiqued attendees. The Academy believes in training its talent to take part in Pro Wresting Revolution's live shows. These shows give you the opportunity to wrestling in the same packed houses as many legends such Blue Demon Jr., ECW's "Extreme Luchador" Super Crazy, Hijo De Santo and WWE Hall of Fame member Mil Mascaras. Live events are also featured on Pro Wrestling Revolution's weekly television show; Uprising TV which reaches over 5 million Bay Area homes.
As part of Pro Wrestling Revolution, the Training Academy gives many opportunities to have the chance not only to wrestle worldwide, but many of the Revolution family have been featured on The Travel Channel, a full length documentary on 3DNet, the New York Times, TV commercials, news outlets, and TV shows such as Esto es Guerra on Estrella TV, in which Pro Wrestling Revolution casted the wrestlers.
*Our Madness is only for one day, Thursday July 31st. It is open to new enrollments only.