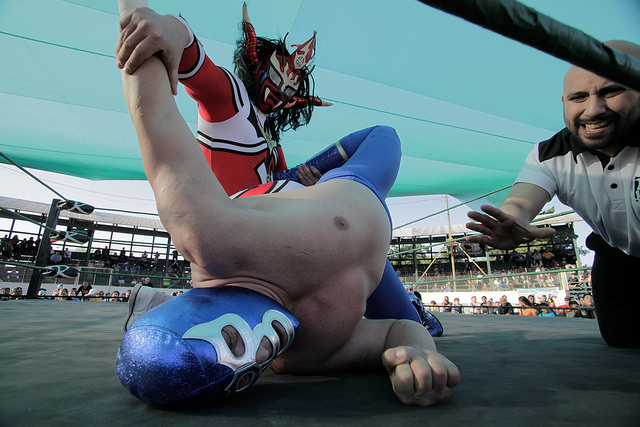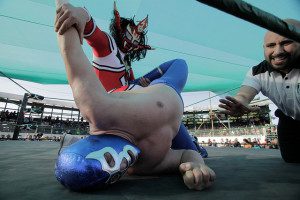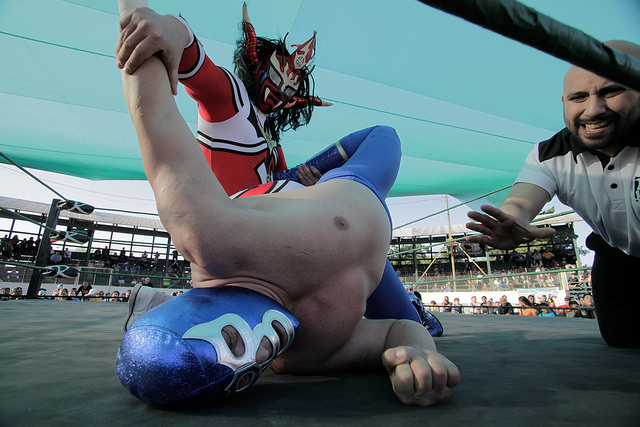 This event for Pro Wrestling Revolution was one for the records. The amount of talent from around the world, the matches and a Main Event that will probably never take place again… in Pro Wrestling Revolution World Heavyweight Champion – Blue Demon Jr versus Jushin "Thunder" Liger from New Japan Pro Wrestling. This event was featured in many lucha libre and wrestling sites and was a feature in of of the top Lucha Libre Magazines – Luchas 2000.
This show gave us a glimpse of the future of the talent coming out of the Pro Wrestling Revolution Training Academy, new talent that has given our roster a new look.
We saw fans from all over come out and show their support, from fans asking when do we return to Watsonville,  to how excited they are to see us in Turlock, and why can't we come to their cities.  Seeing the fan base grow so much and having a show that will be next to impossible to out do made this day and event, that much more incredible.
We thank you all for a such a surreal event. Seeing it live was not as impactful until you strait seeing images from it. We are thankful to all our brothers and sisters that were here for this historic moment in our wrestling careers.
Results:
Blue Demon Jr. (c) over "Thunder" Jushin Liger
El Gallo Tapado Jr & Mascara Sagrada & Atlantis over Zokre & Vaquero Fantasma & Damian 666
El Mariachi over "Notorius" Famous B
Octagoncito (c) over Pequeño Halloween
La Migra™ – Derek Sanders & Colt Stevens over Los Gallineros
El Ultimo Panda over KRATOS
La Migra™ – Savanah over Nicole Savoy
Los Campesinos over "The Persian Dynasty" Kia & Cyrus
Images:
View the images here!