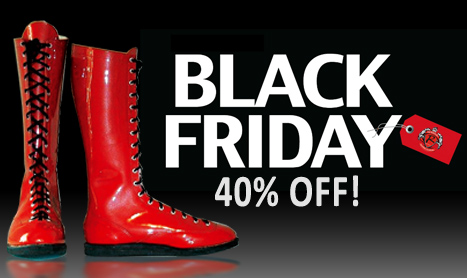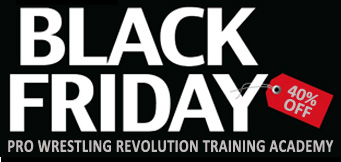 Pro Wrestling Revolution is offering the deal that dreams are made of; 40% off the Pro Wrestling Revolution Training Academy fees! Start living your dream as soon as Monday December 2, for only $1500.00!*  The Pro Wrestling Revolution Training Academy has the best training, and will turn your Dreams into Reality™.
Pro Wrestling Revolution will provide you with a complete education of the industry that will best prepare you for a career in professional wrestling. You will be trained by top level instructors with experience performing all over the world and for the biggest companies in the industry.
Head Instructor: KAFU leads the way with his never quit attitude, and being able to teach his students to have desire, respect and the hard work that is needed in the ring. His first break was International Wrestling Association in Puerto Rico, then Mexico, Portugal and Canada. In 2008, KAFU signed a developmental contract with World Wrestling Entertainment, he made his debut teaming up wits Sheamus.
Instructor: Robert Grays started his wrestling career in the early 90's with a determination to be a professional wrestler after watching Doom in the NWA and wanting to pursue his dream. By the 1995 he was having matches with much success and was noticed by many, including, the World Wrestling Federation.
Instructor: Derek Sanders brings a big smile and a large dose of hard work to his students. He has taken himself on ventures around the world, from personal to wrestling. He played football, for 7 years, starting with Pop Warner, 4 years in High School where they won the W.C.A.L Championship. He started in amateur wrestling and for 4 years and winning numerous tournaments in different weight classes. He is a certified (NASM), The National Academy of Sports Medicine, physical trainer.
Lucha Libre Head Instructor: Vaquero Fantasma was born into Lucha Libre. At the very young age of 5 years old, his family were all promoters, trainers, and luchadores in his hometown of Mexico City.
Now is the time you have been dreaming of, the only one thing that is holding you back from your dreams…YOU!
Call us now: 408.728.8318 x390
*Payment of $1500.00 is due in full at time of sign up, and is only valid 11/29/2013 – 12/1/2013
We don't not have contracts, and fully insured.