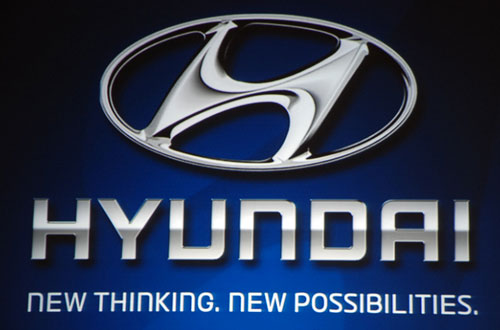 Pro Wrestling Revolution was contacted by Hyundai of Stockton to be featured in their marketing for their new campaign. We are excited and thankful for the opportunity and thankful to our media partners for making this possible. The campaign is set and the first commercial has been shot and we are ready for the next set.
Taking part in the commercial are, from La Migra® – Bryan Cage, El Pistolero, and Pro Wrestling Training Academy student Christian Rocha. They all had important roles and some have reoccurring ones. Everybody who took part from the agency, dealership and the production crew were all impressed with our team.
We look forward to our continued partnership and sharing the finished product with all our fans.