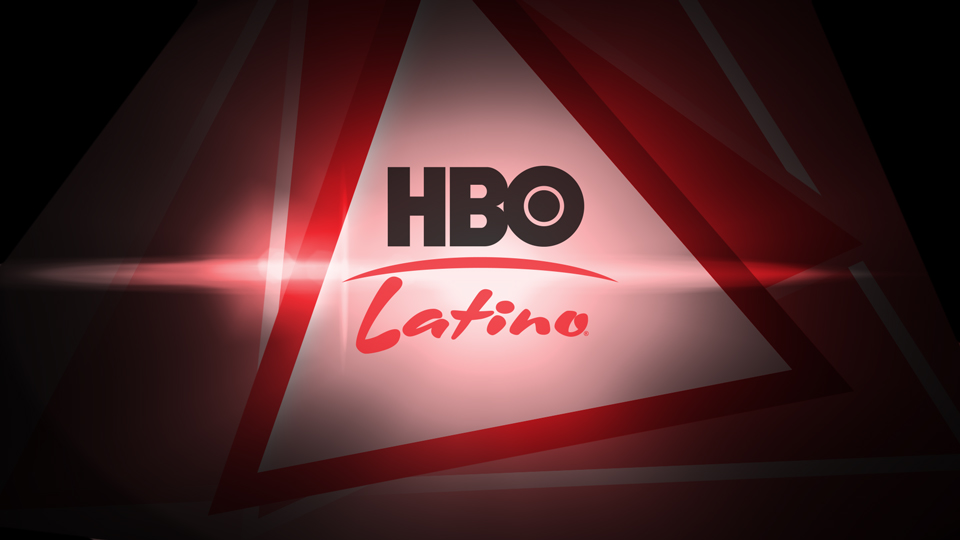 Pro Wrestling Revolution World Heavyweight and Tag Team Champion, Blue Demon Jr., finished filming and episode of "Hablar" for HBO Latino. It is such an honor to have him represent a Latino in the United States, represent the beautiful sport of Lucha Libre and be a part of our Revolution family.
The popular HBO Latino series, putting the faces and voices of U.S. Latinos on the screen like never before.  Hear their funny, poignant and truthful stories about being Latino in the U.S.
From Univision's Mira Quien Baila (MQB) to HBO Latino's "Hablar", and so much other of media that is opening up, there is no limit to this Living Legend… Viva!