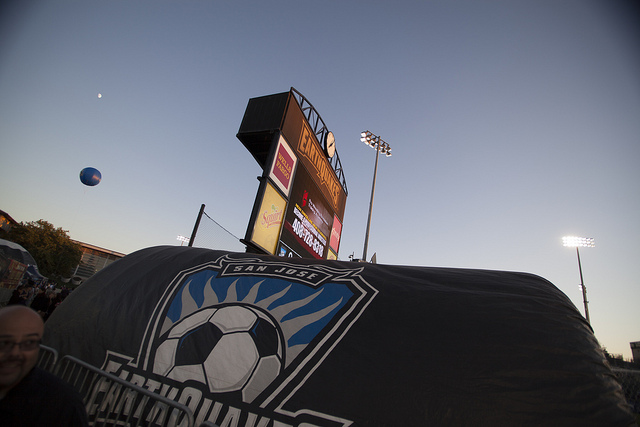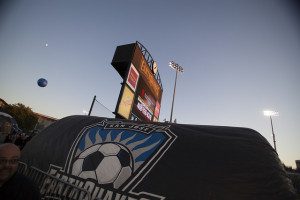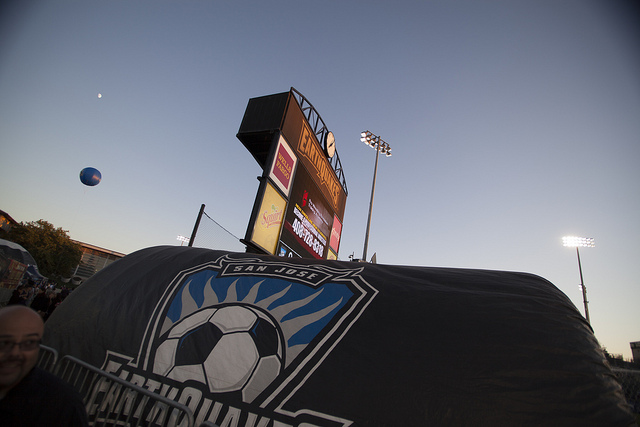 Pro Wrestling Revolution is proud to be working with Major League Soccer (MLS) and its San Jose Earthquakes. It was great taking part in their pre-game festival on Sunday, September 14th, at Buck Shaw Stadium, as they took on the Vancouver Whitecaps FC.  This as our fourth time we work with the San Jose Earthquakes, and we look forward to a long relationship.
It is always fun to see all the smiles on the kids as they watch the show take place, seeing that is what makes wrestling fun for all involved.  We are thankful for the opportunity to put on these shows.
We will see you guys next year!
Here are the results:
El Mariachi over Dragon de Plata Jr.
La Furiosa over La Pistolera
El Ultimo Panda over Pantera Jr.
El Galactico over Cazador de la Alma
Here are the images: