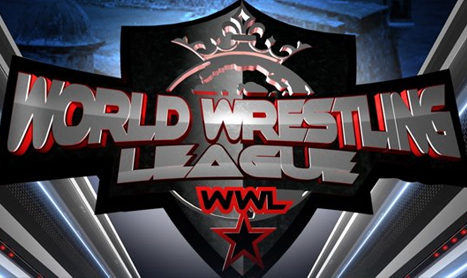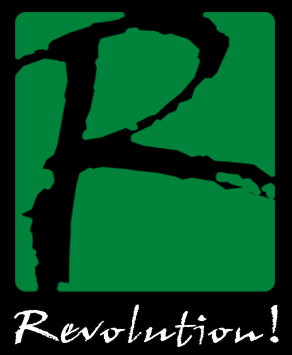 Pro Wrestling Revolution and the World Wrestling League have to an agreement and will be working together on its shows. World Wrestling League will be working with Pro Wrestling Revolution's owner, Gabriel Ramirez on booking talent for their shows and of course having our talent on their shows. Expect more information concerning their first show and familiar faces on it.
Currently there are plans to have a mega show here in San Jose, Ca with the World Wrestling League, as soon as more details are available, be assured that you will be the first ones to know.
"Working with Richard Negrín and Hugo Savinovich is a great honor and I am humbled by the trust they have in my abilities and I look forward to being part of this major project – Gabriel Ramirez"

Se une otra afiliada a WWL. Esta vez, la compañía Pro Wrestling Revolution, del señor Gabriel Ramírez, basada en California, Estados Unidos. Hugo Savinovich nos informa que la Liga Mundial de Lucha (WWL) y Gabriel Ramírez promotor de la empresa, Pro wrestling Revolution, de California, estará presentando una super cartelera en agosto, en San José, California.
Thank you for all the support as this year has been nothing short of incredible… ¡Viva la Revolución!