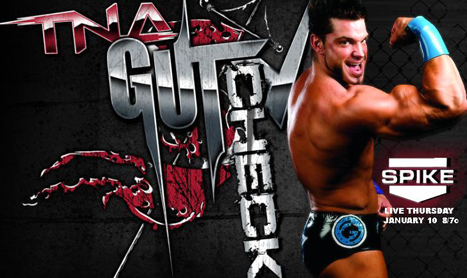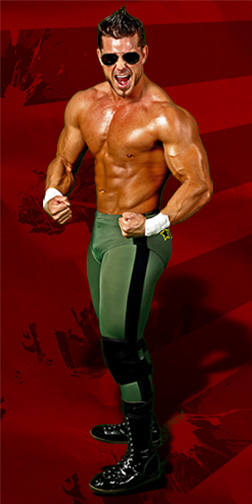 Pro Wrestling Revolution Jr Heavyweight Champion – Bryan Cage from the La Migra® , has a great opportunity in-front of him and we are all behind him 100%. Tune in to TNA Impact Live tomorrow night at 8/7c, as he makes a run to take it to the next level. We encourage all our fans to tune in and cheer him on, support his dream, just like we do.
In the Spring of 2012 IMPACT WRESTLING brought the TNA Gut Check to Spike TV! This competition sees an aspiring wrestler got a chance to tell his story, have a match and be evaluated with the ultimate goal of earning an IMPACT WRESTLING contract! Alex Silva, Taeler Hendrix, Sam Shaw, Wes Brisco and Christian York have all passed their Gut Checks to earn a spot on the roster. Now, the competition is getting even bigger!
Previously, the TNA Gut Check contestant would wrestle a member of the IMPACT WRESTLING roster in an attempt to impress the judges! Starting on Thursday's broadcast, TWO Gut Check contestants will compete head-to-head. They will tell their story and face off against each other in the Gut Check match! The judging panel (Sr. VP of Talent Relations Bruce Prichard, Sr. Director of Talent Relations Al Snow, and former Two-Time World Champion Taz) will evaluate both wrestlers performance and give their final verdict on the January 17 IMPACT broadcast.
Tune in Thursday night to find out who these two new TNA Gut Check contestants are and follow their journey!
¡Viva La Migra y la Revolución!