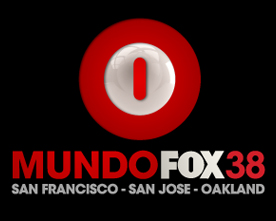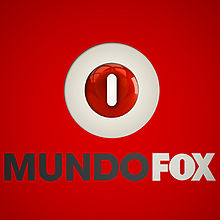 Pro Wrestling Revolution is proud to announce that MundoFox 38Â KCNS will be one of our sponsors for our show in San Francisco on February 23, 2013 at John O'Connell High School. We are grateful for the opportunity to be working with such a great network like MundoFox 38 and look forward to partnering with them on future projects. This is by far a great way to start off 2013!
The launch of MundoFox was announced on January 23, 2012.Hernan Lopez, president and CEO of Fox International Channels, said the network will cater to "an increasing demand for quality Spanish-language content in the U.S. from both viewers and advertisers. Sports programming featured on MundoFox is produced through Fox Deportes, and includes exclusive U.S. Spanish-language broadcast rights to the Ultimate Fighting Championship and various soccer tournaments, including Copa Santander Libertadores, Copa Bridgestone Sudaméricana, UEFA Champions League and other European soccer tournaments.
Pro Wrestling Revolution wants to thank MundoFox for taking part with this fundraiser in San Francisco. This marks our fourth year raising funds for the school, and we have raised close to 15,000.
¡Viva la Revolución!