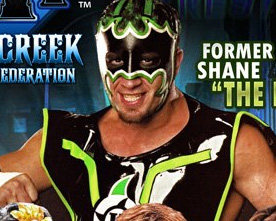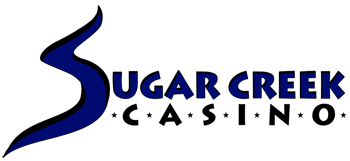 Pro Wrestling Revolution returns to Hinton, Oklahoma at the Sugar Creek Casino with big night of Pro Wrestling. We are all very excited to be returning, and hope to see many of our new fans that we met art our last event. Pro Wrestling Revolution has always prided itself in being able to provide you both Pro Wrestling and/or Lucha Libre. The event we are putting on in October is a different look that the one in May.
This time around, we are presenting a show with the "rasslin" flavor. We are bringing in some faces that are new to our company and we welcome them with open arms. There is one change we do need to let all our fans know. The advertisement that was put out prior had "Brian Kendrick" on the event, but due to schedule conflict, we have agreed to let Brian take the other booking and we have a replacement for him… his former tag team parter in WWE, Paul London.
We look forward to seeing you at the matches!
MAIN EVENTÂ INTER-GENDERÂ MATCH
Bryan Cage & Ariel vs. "Hurricane" Shane Helms & Alissa Flash
SPECIAL ATTRACTION
"Notorious" Famous B vs. Paul London
GRUDGE MATCH
"Border Patrol®" Derek Sanders & Oliver John vs. El Mariachiâ"¢ & KAFU
Luke Langley vs. Graham Bell
Bobby Star vs. "Canadian" Red Devil vs. El Pistolero