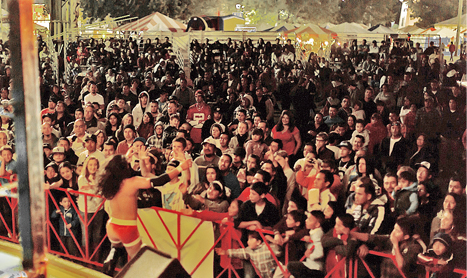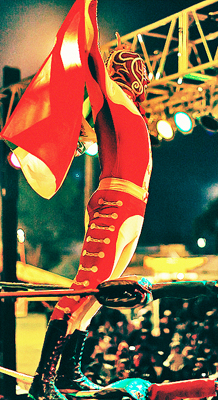 Pro Wrestling Revolution returned to the Santa Cruz County Fair in Watsonville this past Sunday, September 16. We were welcomed as we always have, but this year, the fans were by far the loudest and close if not the biggest crowd to date. We can not express how excited our entire company is when we return to the Fair. Seeing familiar faces from the Fair, and fans from our shows is always a treat.
We had so many fans coming up and asking us if KAFU, Ultimo Panda, and El Mariachiâ"¢ were going to be here, just shows the fans in Watsonville know the brand and the talent, and what more could we ask for? Â The show started and the fans loved it and did not want to leave. It was a show, that we will not soon forget.
Pro Wrestling Revolution is blessed to have such a great team, from students, staff, and roster, we are second to none, and look forward to improve on our product as we continue to grow. Thank you Santa Clara County Fair, and thank you fans of Watsonville!
¡Viva la Revolución!