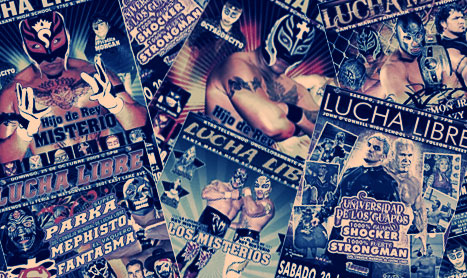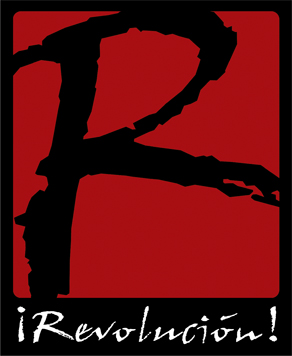 After 4 years as part of the National Wrestling Alliance, including having the NWA board ask us if they could dub the Pro Wrestling Revolution Minis Title the NWA World Minis Title back in 2009, Pro Wrestling Revolution says goodbye to the NWA as we look ahead to our bright future, including more joint ventures with Masked Republic.
2012 continues to be a banner year for us. Last weekend we performed in front of amazing fans at the San Jose Earthquakes, a Major League Soccer game. This coming Sunday we are "double booked" as we team up with the Oakland A's of Major League Baseball for their Fiesta Day at 10:00 AM and later in the night we main event the Santa Cruz County Fair at 7:30 PM.
Last month we drew over 1000 fans to our show in Watsonville which capped off an entire week of shooting a lucha themed episode of an upcoming 3Net (Sony/Discovery) series. It should be the 1st time wrestling appears in 3D on TV in the U.S.
A number of our stars ended up in this year's PWI 500 thanks in part to their exposure on Masked Republic's Viva La Lucha PPV series and our relationship as the company's exclusive developmental territory will be expanding over the next year as Viva La Lucha launches as a weekly TV series in international syndication and we work closely with Masked Republic on other television projects
Our championship belts are consistently defended across the United States and throughout the World. Our Heavyweight, Minis, and Women's titles have been defended regularly in Mexico. Our women's title was even defended on CMLL television and was most recently defended in Lebanon.
So, we thank the National Wrestling Alliance and former member David Marquez for all of his dedication and support for Pro Wrestling Revolution over the past 4 years and we look forward to this coming weekend and then 2013, our 5th Anniversary year, which is surely to be our biggest and best yet!
¡Viva la Revolución!