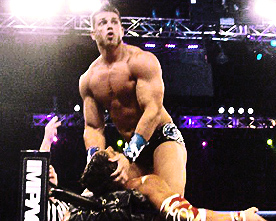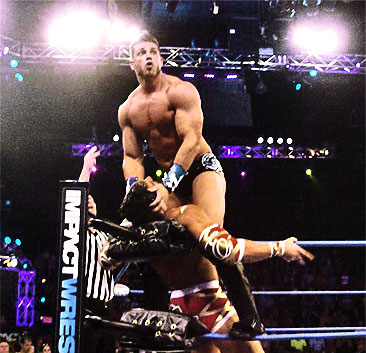 Pro Wrestling Revolution Junior Heavyweight Champion, from the Border Patrol®, Bryan Cage received a dark match on Impact Wrestling. Bryan Cage took on Impact's Robbie E. Everybody at Pro Wrestling Revolution and across California, we are excited for Bryan, and look forward to whatever comes next for him.
Bryan Cage is no stranger to big matches, as he has been a part of , Deep South Wrestling, a former WWE developmental territory, and Florida Championship Wrestling (FCW), currently the WWE developmental territory, he wrestled as Kris Logan and was well received and had many great matches during his time at FCW.
Congratulations Bryan!