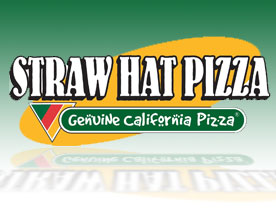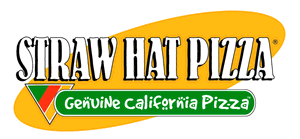 Pro Wrestling Revolution is proud to announce that Straw Hat Pizza in Watsonville will be one of our many sponsors for our event on Saturday, July 28, 2010 at the Watsonville Fairgrounds. They will not only be a sponsor but they will also be on hand at the show and making their great pizzas to all the fans in attendance.
Pizza Hut (corporately known as Pizza Hut, Inc.) is an American restaurant chain and international franchise that offers different styles of pizza along with side dishes including salad, pasta, buffalo wings, breadsticks, and garlic bread. Pizza Hut is a subsidiary of Yum! Brands, Inc., the world's largest restaurant company. According to its corporate website, there are more than 6,000 Pizza Hut restaurants in the United States, and more than 5,600 store locations in 94 other countries and territories around the world.
We look forward to seeing you all there, so get your tickets today… ¡Viva la Revolución!