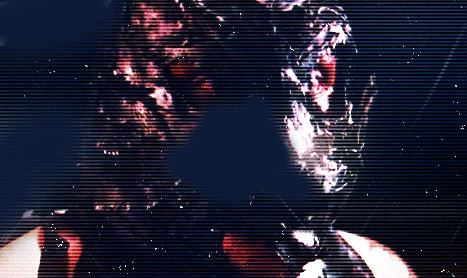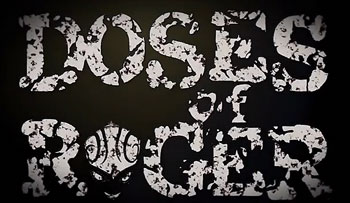 Pro Wrestling Revolution is proud to announce its participation in "Doses of Roger". It has been a great time working on this with the director Jacob Rangel on his current movie project. It was a great learning experience and we thank him  and his entire team for the opportunity. We look forward to working with him on other projects and getting more doses of Roger.
"His biggest secret is about to become his worst nightmare"
After getting caught up in a robbery his dark past as a lucha libre wrestler rear's it's head and some old friends from come a knockin'. The story is told in a framed fashion jolting from old Roger in present day Detroit to his younger self in Mexico 1979 and the events leading up to his untimely exile.