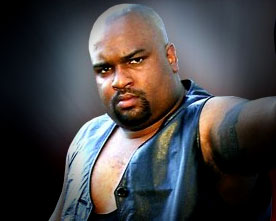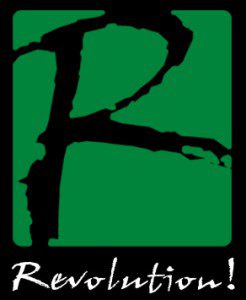 Pro Wrestling Revolution is honored to announce that Robert Grays, known to the wrestling world as "Brown Bomber" Robert Thompson has come to an agreement and will be part of the Pro Wrestling Revolution Training Academy.
The addition of Robert to our current list of trainers, solidifies that Pro Wrestling Revolution Training Academy has the top trainers, period. We encourage you to find a better team.
Robert Grays started his wrestling career in the early 90's with a determination to be a professional wrestler after watching "Doom" in the NWA and wanting to pursue his dream. By the 1995 he was having matches with much success and was noticed by many, including, the World Wrestling Federation.
The World Wrestling Federation had Robert Thompson on their television tapings, wrestling the likes of  Tatanka, Dan Severn, Money Inc, Too Cool and many more.
In his career he had opportunities to be a part of Extreme Championship Wrestling (ECW) as he was offered a contract on more than one occasion but politely declined, as he chose the role of a father to his daughter , this alone shows the type of person and trainer that the Pro Wrestling Revolution Training Academy is proud to have on our staff.
Welcome to the Revolution.. Robert Thompson!